Stropiq, Inc. is an institutional real estate investment manager focused on opportunistic situations in select US markets.
While major US markets are readily accessible to international investors, we believe the most attractive risk-weighted opportunities are found where few of our peers feel at home – and where far less capital is chasing any given asset. We have deep roots in the US Midwest along with our wealth of international experience, so we don't call America's non-coastal core "flyover country", we call it home. It is where we work comfortably and effectively with local governments, residents, and partners for the mutual benefit of all stakeholders.
Our investment partners benefit from our experience over multiple market cycles in both established and emerging markets. We value our strong relationships with best in class professional advisors and specialist consultants. Whether applying our expertise to identifying and managing investments, or efficient tax structuring, we approach all we do with a fiduciary mindset, meaning the best interests of our investment partners will always come first.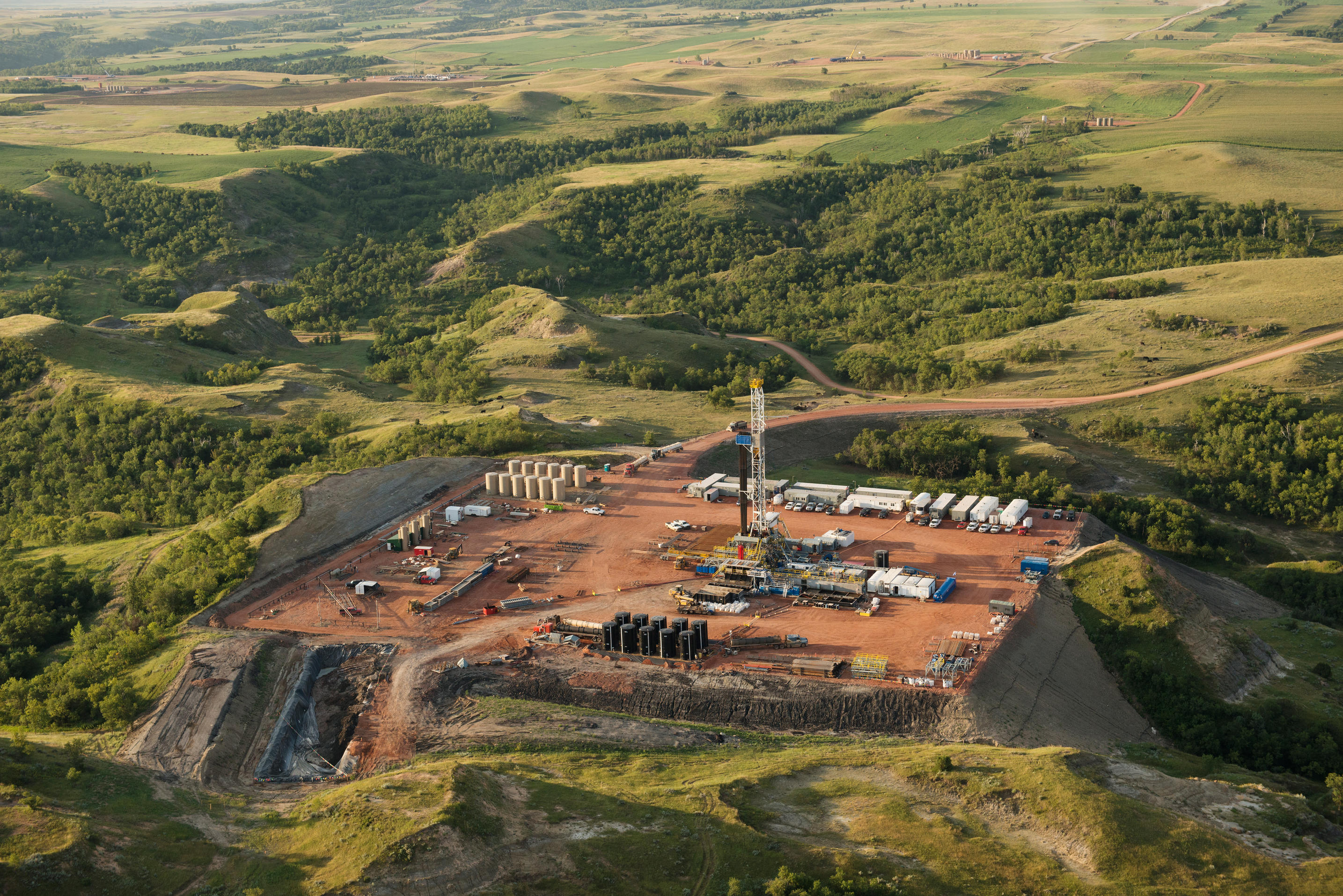 Be Transparent
Investment inherently involves a degree of risk, but an investor should never accept the risk that they are not being dealt with fairly and transparently by their investment manager. Our investment partners will always have full transparency into each aspect of the business we do together.
Value for Money
It is no secret: as a professional investment manager our business depends on being compensated for our services. Our fee structure is transparent and, most importantly, performance based. Rather than be paid by our investment partners, we profit with our investment partners.
Think Long Term
Whether referring to our assets, our reputation in the communities we work in, or our relationships with our investment partners, constantly starting over is neither efficient nor always possible. The relationships and reputations our team members have forged over the decades are no less valuable than their expertise as contributors to our effectiveness.
Pride in our Work
In every facet of our business we will choose the best approach over the cheapest, easiest or fastest. From asset selection, to professional relationships, to reporting; everything we do is done with an attention to detail.
Green is Good
We are committed to being a leader in sustainable development. Our choices of materials, systems and landscaping are guided by a deep belief that we have a shared responsibility for our planet.
Details Matter
Each investment we undertake is intensively managed. We care about details, and believe each aspect of each property can and must be a contributor to the overall success of the investment.
Our executive management team has over 45 years combined international experience with institutional finance and real estate companies.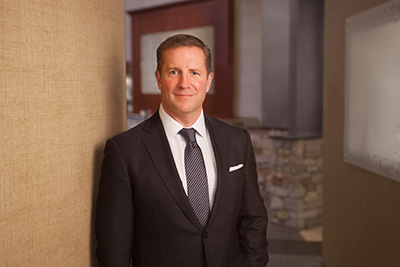 Terry Olin              
(1962, American)
Terry has more than 25 years of real estate Investment experience. Before founding Stropiq, Inc. in 2013 he was a managing director at Valartis Asset Management in Geneva, Switzerland, with responsibility for SIX Swiss Exchange-listed Eastern Property Holdings Ltd. (EPH). Instrumental in the founding of EPH in 2003, Terry was a member of the company's Management Board and oversaw corporate operations and corporate finance. Prior to that, Terry was a Partner at Brunswick Emerging Markets in Stockholm, Sweden, and before that Head of Sales at investment bank Troika Dialog (now Sberbank), living and working in Moscow from 1993 to 2001.
Terry began his career in financial markets in the mid 80's working for EF Hutton/Merrill Lynch. He was a member of the Management Board of the European Public Real Estate Association (EPRA) from 2007 until 2010, and is a graduate of North Dakota State University.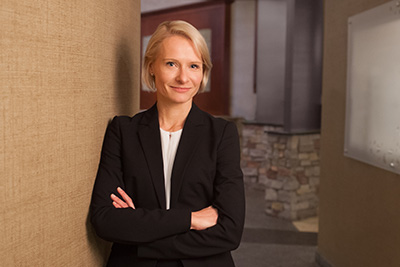 Ellen Simone Weyrauch
(1972, German) 
Ellen has more than 19 years of real estate financing and investment management expertise. Before founding Stropiq, Inc. in 2013, she worked for Valartis Asset Management in Zurich, Switzerland as a managing director, where as Head of Credit Management she was responsible for bank financings and involved in corporate operations and corporate finance for EPH. In addition, Ellen advised Valartis Group's board on structured finance. Prior to joining Valartis in 2006, Ellen was a vice president at international real estate finance bank Aareal Bank AG in Wiesbaden, Germany where she structured and negotiated large international hotel financings, including a number of pioneering transactions in new and emerging markets.
Ellen has law degrees from Johannes Gutenberg-Universität, Mainz (Germany) and Université de Bourgogne, Dijon (France). She is fluent in German and English and proficient in French.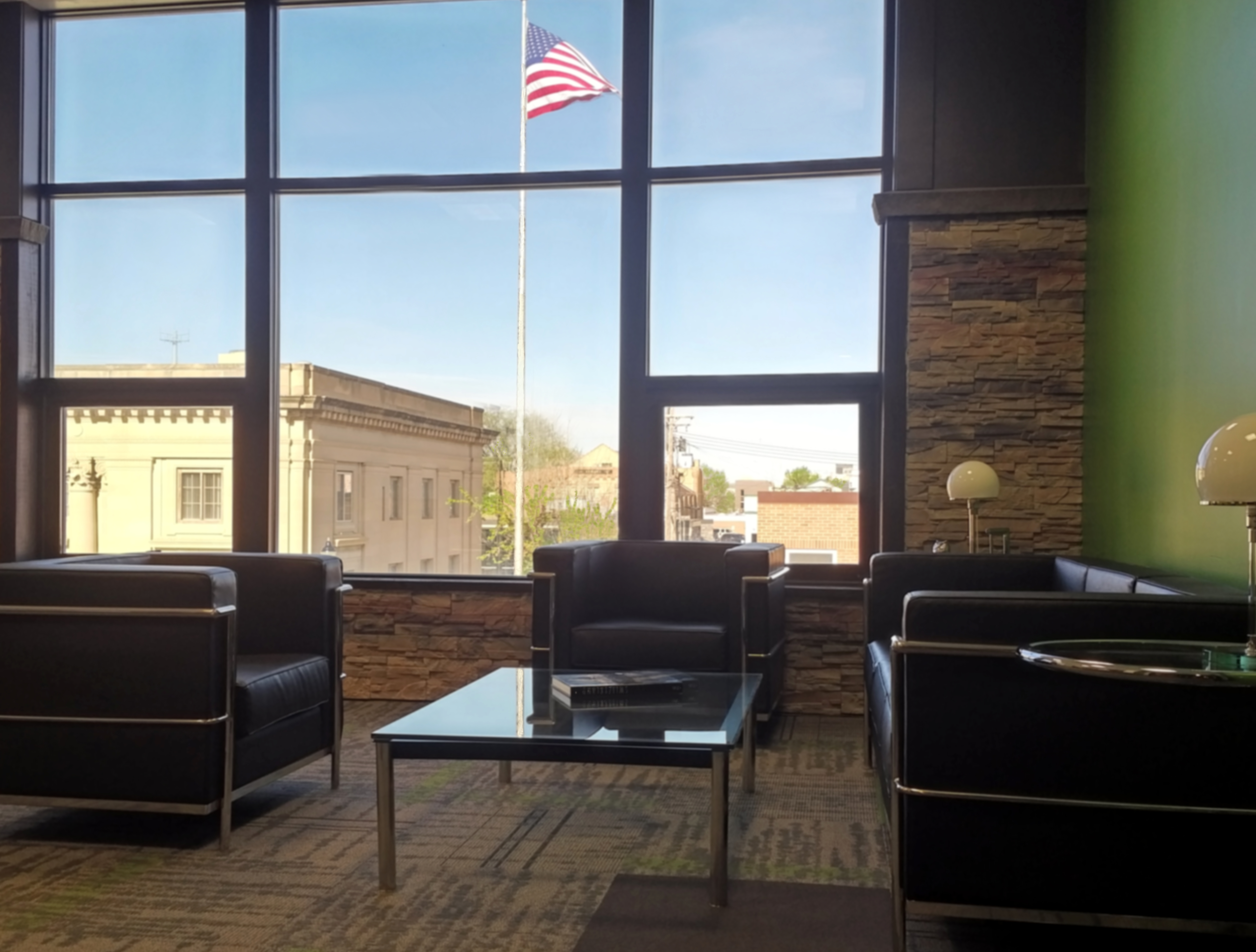 Address:
Stropiq, Inc.
301 58th Street W, #132
Williston, ND 58801
USA